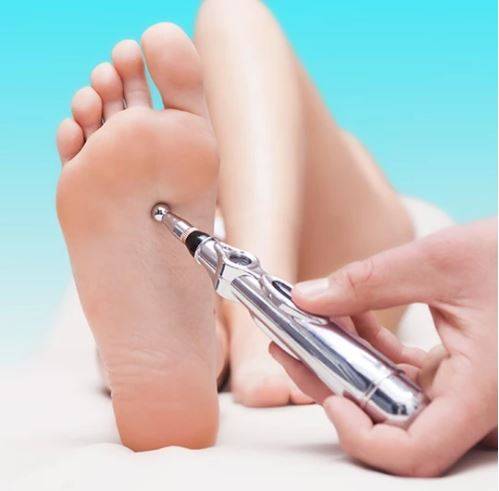 Delivery time : 5-15 Days according to your country


Electric Acupuncture Pen Combines Ancient And Modern Techniques

Have you thought about treating your body pains with acupuncture, but are afraid of being stung with needles? Do not be afraid and try the electronic laser acupuncture pen instead! This pen is a painless stimulation that uses an electric pulse to activate tissues, sagging and aging of the skin, promote blood circulation, detoxify the meridians and help reduce muscle pain!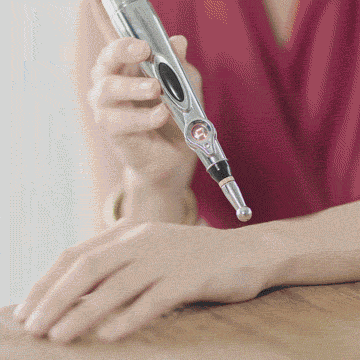 Liquid error: product form must be given a product
Effective for Treating:
· Arthritis
· Rheumatism
· Osteoporosis
· Sciatica
· Spondylitis
· Migraine
· Sports Injuries
· Muscle & Joint Pain
· Back Pain
· Fibromyalgia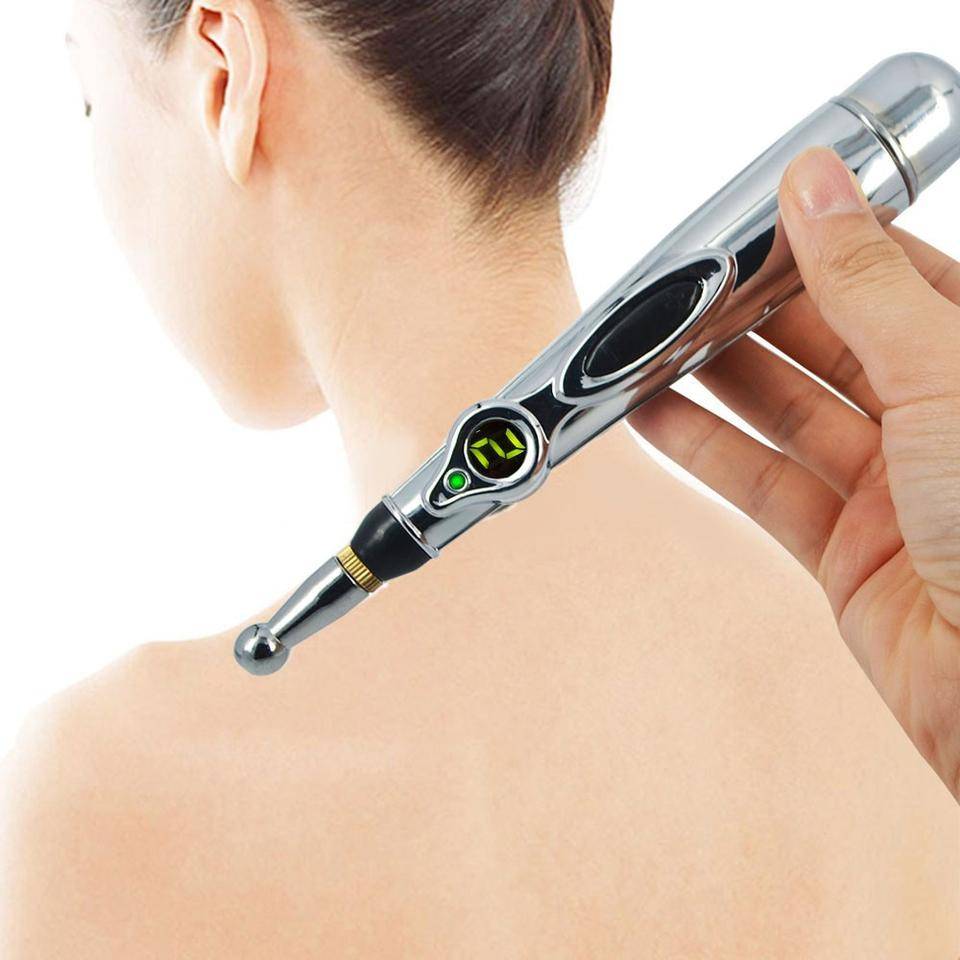 Needle-free acupuncture
There are no needles involved, so there is no skin piercing. Just tap the pen to soothe the affected areas. An electrical pulse is triggered to stimulate the meridians and acupoints of your body to heal and relieve pain.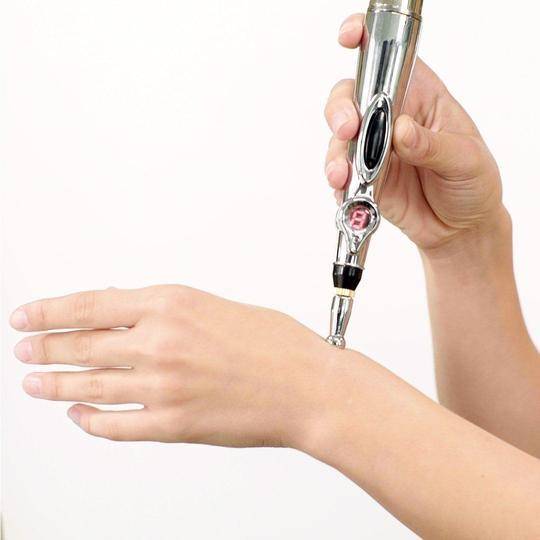 Alternative Treatment

The electronic acupuncture pen has no side effects, unlike medicated painkillers and other medications used to treat chronic pain. It is ideal for treating acute and chronic physical pain caused by arthritis, rheumatism, osteoporosis, sciatica, migraine, sports injuries and joint and back muscle pain.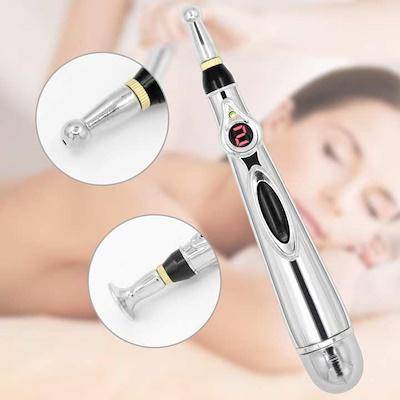 Easy to use

The Electronic Acupuncture Pen only needs one AA battery (not included) to function. Its digital display indicates the intensity of the output of electrical pulses (0 - the weakest and 9 - the most powerful). Simply press the start button to increase or decrease the intensity of the electrical pulse.

Liquid error: product form must be given a product

7 Kensington Church Court
London W8 4SP
contact@willemtensen.com

Monday - Thursday, 10:00 to 20:00
Friday & Saturday, 9:30 to 20:30
Sunday, Closed
SUBSCRIBE FOR EXCLUSIVE SALES & PREVIEWS
Be the first to know about VIP sales and get 10% off your next order.