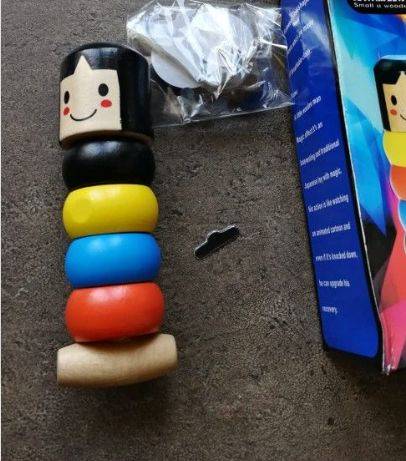 Zoé
⭐⭐⭐⭐⭐
Wonderful! I was looking for an original gift for my nephew !!The Best Tata of the World :)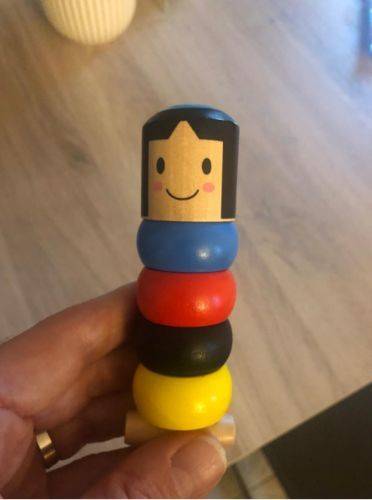 Franck
⭐⭐⭐⭐⭐
Well received on November 22, 2019! I RECOMMEND +++++
Maëlle
⭐⭐⭐⭐
My children are fascinated when I show them !!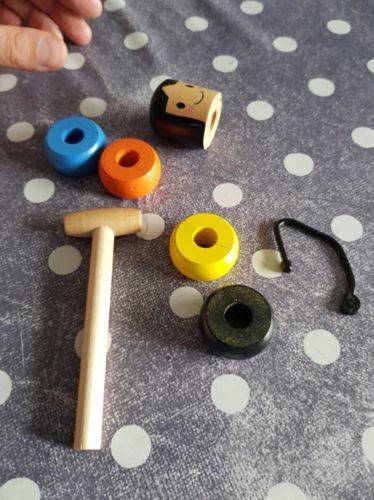 Coralie
⭐⭐⭐⭐⭐
Received perfectly, I love the concept of the toy. it always impresses friends;)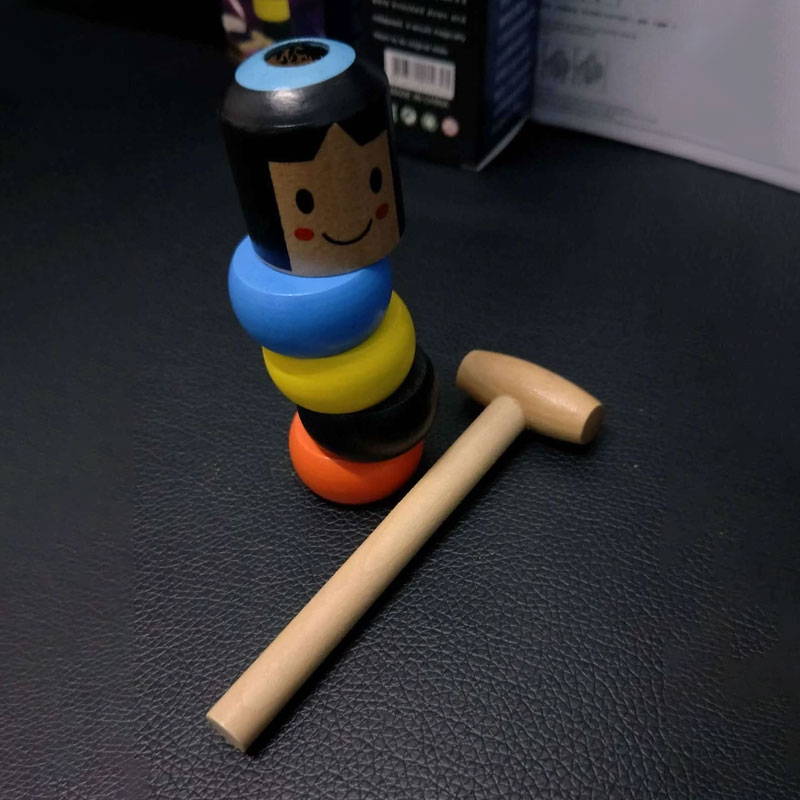 Françoise
⭐⭐⭐⭐⭐
I received it well, I bought it life FACEBOOK thanks again,I will offer it at Christmas,+++++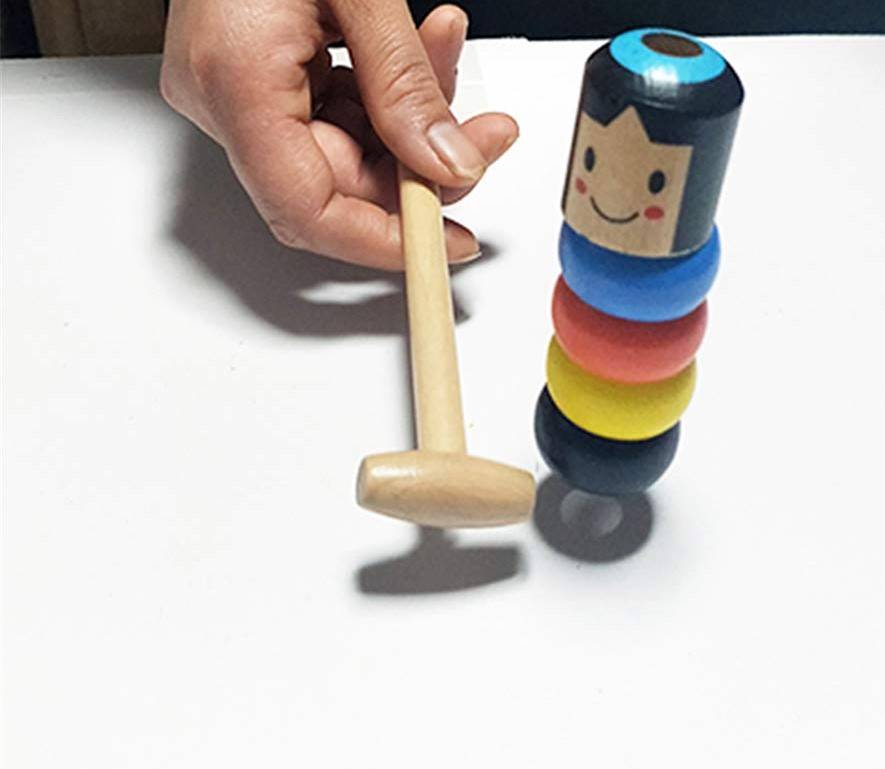 Benoit
⭐⭐⭐⭐⭐
My nephews love it! very funny to use
Sylvie
⭐⭐⭐⭐
well received today
Erwan
⭐⭐⭐⭐⭐
An ingenious system, you had to think about it!Company and after-sales service English
Hector
⭐⭐⭐⭐
My daughters never stop to play with it and show the magic trip to their friends....
Salim
⭐⭐⭐⭐
After Sales Service +++++
Michel
⭐⭐⭐⭐⭐
Fast delivery top !!!
Bernard
⭐⭐⭐⭐⭐
So happy! I received it+++
Marine
⭐⭐⭐⭐⭐
Article compliant! serious seller!
Claudia
⭐⭐⭐⭐⭐
Fast Delivery! Very funny toy! Wow +++
Becky
⭐⭐⭐⭐
Magic! My son loves it!
John
⭐⭐⭐⭐
My children are so happy to play with it